Our Office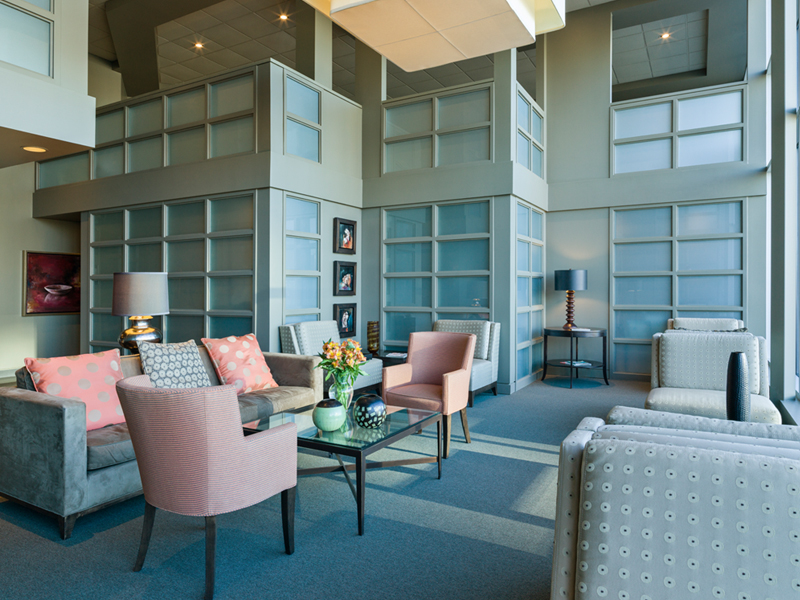 Wayne R. Perron, M.D., F.R.C.S.(C.) and staff are pleased to welcome you to our practice.
Dr. Perron is a Plastic Surgeon specializing in Aesthetic Surgery. His practice is located in Calgary, Alberta, Canada. Dr. Perron values an open and straightforward approach to treatment, and our office staff delivers very personalized preoperative and postoperative care in a relaxed setting.
We strive to provide our patients with state-of-the-art equipment and facilities in a comfortable, professional environment. Surgery is performed on site in our own non-hospital surgical facility.
Office Administration
Brenda is the office administration coordinator. She works alongside Deborah and Linda. They act as a team to accommodate client scheduling needs for consultations and follow-up appointments.
Brenda is responsible for surgical scheduling and coordination of appointments before and after surgery. Deborah and Linda oversee the surgical skin care scheduling as well as addressing patient information requests.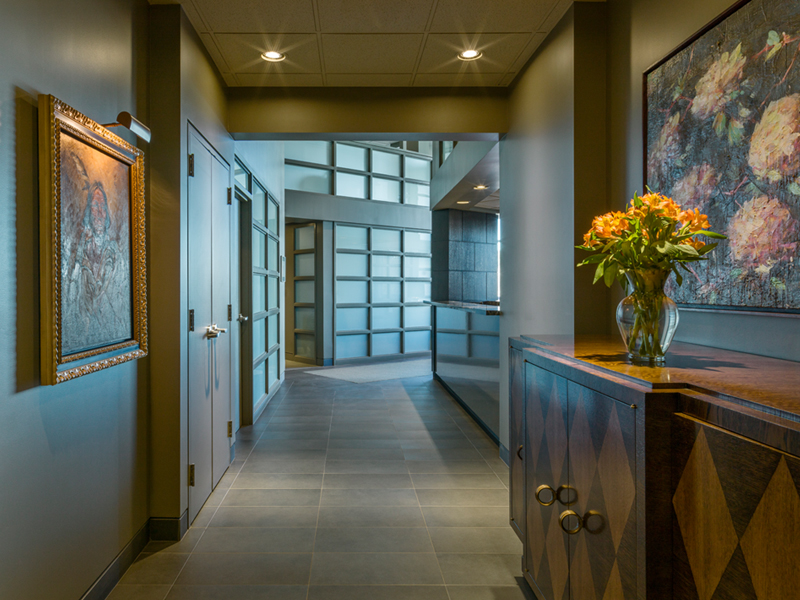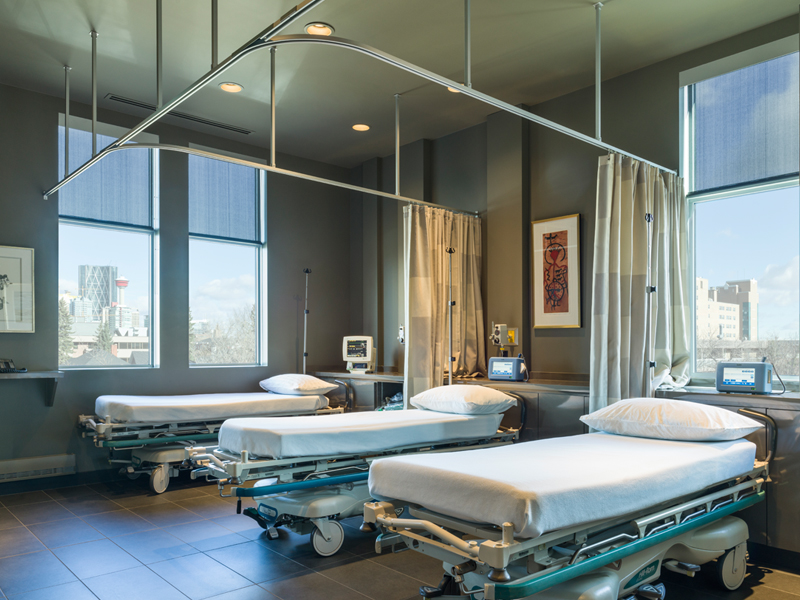 Surgical Care
Dr. Perron has assembled a very experienced team of surgical nurses and anesthetists to care for patients in the operating room and post-surgery recovery room.
All surgical care staff members are ACLS certified to provide the highest degree of patient safety. All nurses have had extensive experience working in both hospital and non-hospital based surgical facilities. Carol, R.N., B.N. coordinates surgical and post-surgical care and oversees daily operating room activities. All of the anesthetic staff members maintain active hospital privileges and are very experienced in outpatient anesthesia.
---
Plastic Surgery Skin Care Specialists
Barbara, R.N. and Lana, R.N. have a wealth of experience in the use of products and techniques to correct and improve facial and body aesthetics. They have had extensive training in the use of BOTOX Cosmetic and hyaluronic acid fillers. Both are very knowledgeable in the use of skin care products to assist clients in maintaining good skin health and in preventing changes in ageing skin. They offer complimentary skin care consultations to inform clients of the full range of options available to provide an optimal skin care regime.  If skin textural changes need to be corrected, they can advise which topical cream program to use to correct these changes. They also use state-of-the-art Candela/Syneron ETWO and GentleMax lasers as a tool to maintain healthy skin and to correct unwanted skin pigmentation, vascular lesions, hair removal and to tighten the skin topically, thereby improving the overall aesthetic appearance of the skin.
Barbara specializes in injectables and skin care products. She has developed a very loyal clientele over the 20 years of this part of her professional career. Lana has a very active loyal clientele for laser treatments, injectables and skin care products. She also devotes a significant amount of her time as coordinator of client preoperative assessments, as well as all breast consultations.  In this role she has the ability to suggest to clients which surgical and non-surgical treatments could be combined to give them the optimal aesthetic result.
Both Barbara and Lana have formed very strong relationships with other professional colleagues in North America over the many years they have been providing services to their clients. They attend regular professional development conferences, as well as training sessions to remain abreast of the latest in techniques and technology.
---
Financing
Visa, MasterCard, American Express, debit cards, cash, personal cheques and money orders are acceptable. If required, there are two financing options (Medicard or Credit Medical) that may be used. The details of payment for each individual procedure, which includes the cost of surgery, a facility fee, and/or anesthetic fee will be discussed.
---