Breast Lift – Mastopexy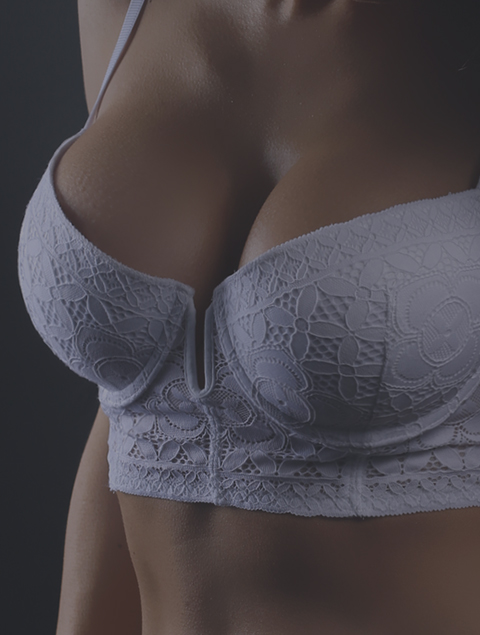 A woman's breasts may droop as a result of the natural effects of aging, heredity, gravity, pregnancy, breastfeeding, or weight loss. A breast lift, also called a mastopexy, is performed to return youthful shape and lift to breasts that have sagged or lost volume and firmness.
Breast lifts rejuvenate the breasts by trimming excess skin and tightening supporting tissues to achieve an uplifted, youthful contour. After a mastopexy, the breasts are higher on the chest and firmer to the touch. Breast lifts can also reposition and reduce the size of the areola—the dark skin surrounding the nipple—which may have stretched or drooped.
Mastopexy is usually performed on an outpatient basis under general anesthesia and lasts from 1 to 3 hours. Most patients are immediately satisfied with their new breasts and can typically return to work within a few days.
---