Hair Transplantation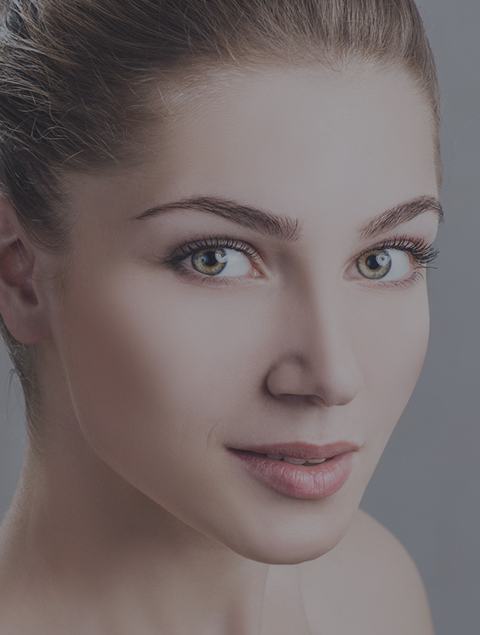 Hair transplantation began as a simple procedure where circles of skin from the back of the scalp were excised as single arbitrary units and implanted on the bald skin at the crown and hairline. This overly simplistic approach led to unsatisfactory cosmetic results, in most cases, being referred to as "doll's-head" or "pluggy", clearly evident when considering the entire hairline was composed of connecting circles. Additionally, scarring on the back of the scalp could become very noticeable.
Procedures have improved to a new standard where great care and planning ensures a natural-looking hairline, as well as a full head of hair. These two goals are achieved through two different methods of grafting: mini-grafting and micro-grafting.
---
Micro-Grafting
In order to create a natural looking hairline, the hair placement must be both precise and slightly irregular. No person has a hairline of rigid angles or a conformed strip of hair.. This is why when preparing the donor grafts from the hair at the back of your scalp, very fine micro-grafts are used which consist of just one to four hairs each. These small grafts can be implanted at the desired hairline in a natural-looking fashion due to their small size.
---
Mini-Grafting
Although the fine nature of micro-grafts is quite natural-looking, they are also less voluminous. With less than five hairs per graft, it would take many hours to transplant a full head of hair, risking safety of the excised donor tissue and recently transplanted tissue. For this, mini-grafts of about five to twelve hairs each can be used for the bulk of the balding skin, but behind the micro-grafts. This way, the fullness of the scalp is attained without sacrificing the meticulous work done with the hairline.
---