Face Lift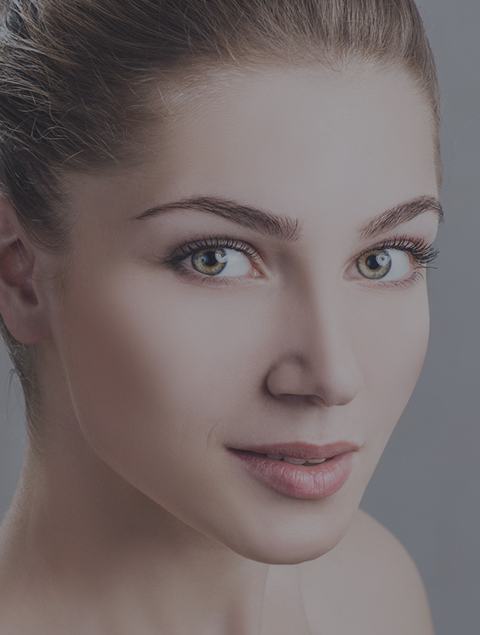 In time, gravity, sun exposure, and the stresses of daily life take their toll on our faces: deep creases appear beside the mouth, the jaw line slackens, and folds and fat deposits appear on the neck. Facelift counteract these problems by removing fat and tightening skin and muscles, giving your face a fresher, youthful look. The procedure can be combined with others – brow lift, eyelid surgery – as required.
Patients who smoke, take medications or have certain medical conditions such as high blood pressure, blood clotting problems or the tendency to form excessive scars should discuss potential risks with this type of surgery. Patients with short hair may want to consider letting it grow before surgery to better conceal scars in the healing phase.
Facelifts are outpatient procedures and may be performed in an office-based facility, surgery center or hospital, typically under local anesthesia combined with a sedative. The procedure itself varies depending on the surgeon's technique and the patient's facial structure.